57 and counting. Not years. Rather, it's the number of people in our group of companies.
We began with 2 in 2000 as an engineering services company. Our growth is testimony to the quality engineering solutions and products that we continually deliver to our customers. There is a saying that quality attracts quality; this applies equally to the people who work here, our partnership with top global brands, and our astute customers throughout the years.
We look to continue our good track record in delivering quality projects and products on time, and we are always keen on adding to our workforce. Check out our career page if you're looking for an exciting career.
Download Profile
Unit Concept was established in July 2000, initially to serve the growing outsourcing needs of medium to large-scale companies involved in engineering processes and projects within the oil and gas industry. Five years down the road, we have expanded our business to include trading and services, specialising in engineering and system integration.In addition, we provide industrial solutions & products to the oil and gas, petrochemical and power generation industries in Malaysia. Presently, Unit Concept is also an agent for many well-known, international brands of oil and gas related products.
We hold an excellent track record in providing engineering solutions and services in the areas of process controls and electrical projects. We are able to provide customised service based on the requirement of projects, site installations, testing and commissioning of solutions and products.
We are currently based at a state-of-the-art location in Bukit Jelutong, Shah Alam, occupying a 3-factory lot with a combined space of 18,000 square feet. In line with the expansion of our assemble and manufacturing business, the current facility offers 1,600 square feet of staging area, 3,700 square feet of indoor and 1,600 square feet of outdoor warehousing.
Unit Concept Sdn. Bhd. is an ISO 9001:2015 certified company. We are committed to provide our clients with reliable & quality products and also efficient system solutions and services.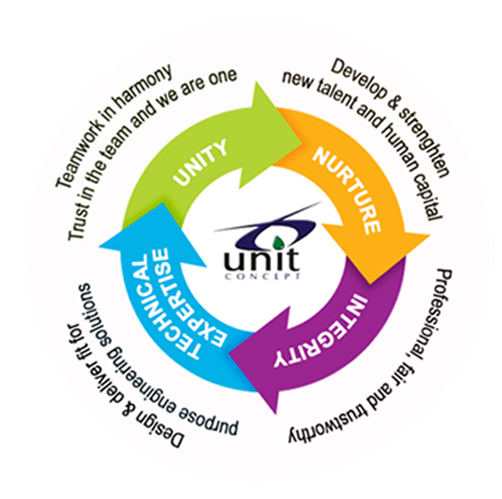 This 18,000 sqf factory in Bukit Jelutong, Shah Alam, is where we make things happen; translating tenders and specifications into finished products and working solutions. This is where we strive to convert our customers' expectations into satisfaction.
Since we spend a big chunk of our lives here, we strive to make our workspaces a little bit like home, and always to have a happy and healthy work environment. We will soon be enlarging our pantry to include spaces and facilities for the digital nomads amongst us and to add a gym for the health freaks.
Ours is a big family consisting of our chirpy and friendly receptionist, charming and knowledgeable sales team, meticulous and diligent project engineers, adept and quick programmers, skillful and hardworking production technicians, reliable and prompt service members, articulate and independent HSEQ manager, and of course our multi-tasking and patient HRA department.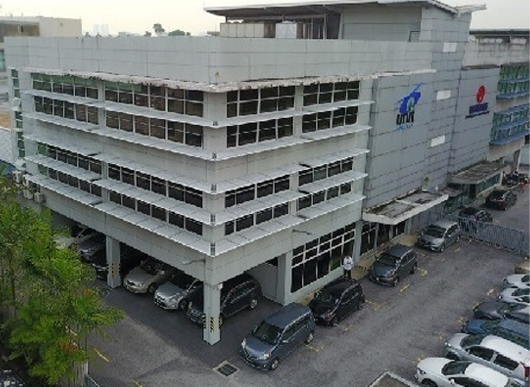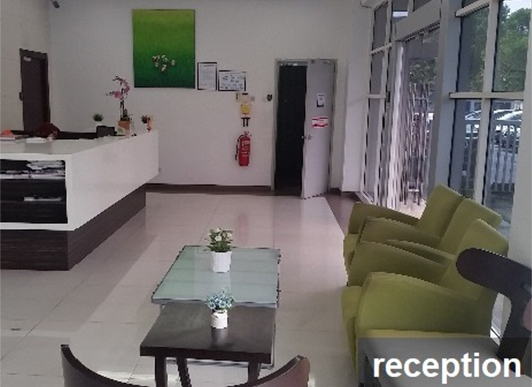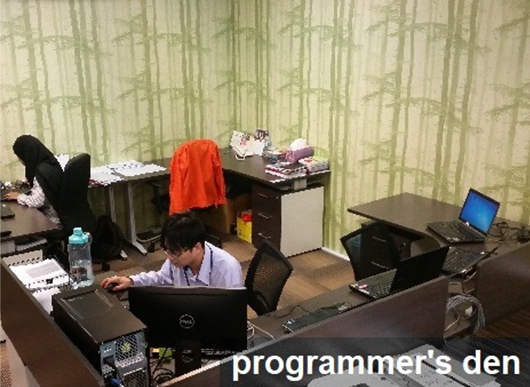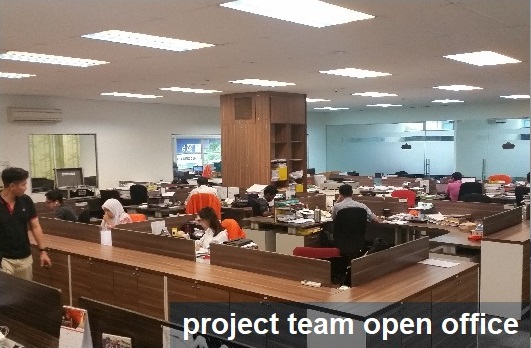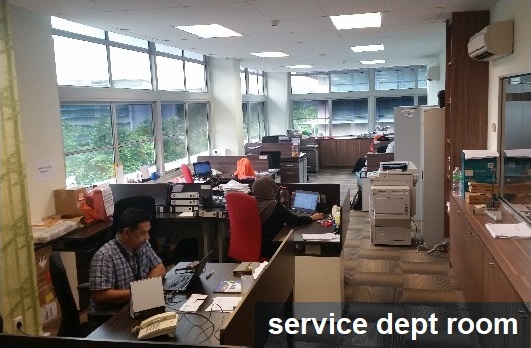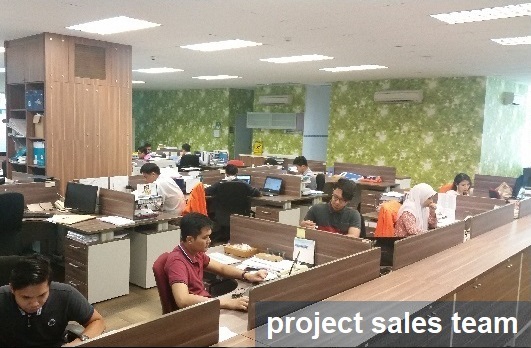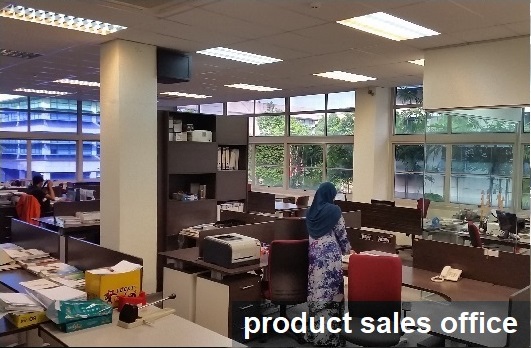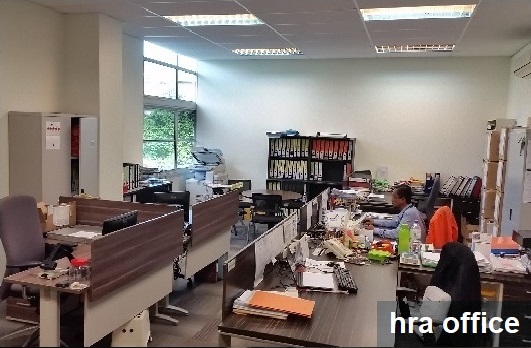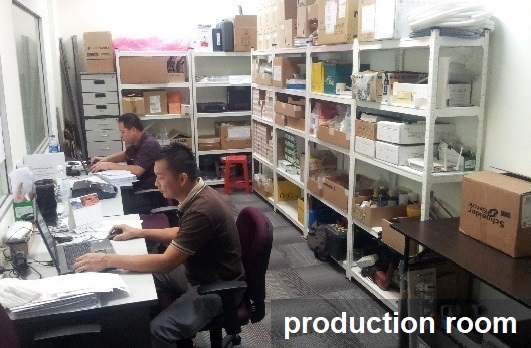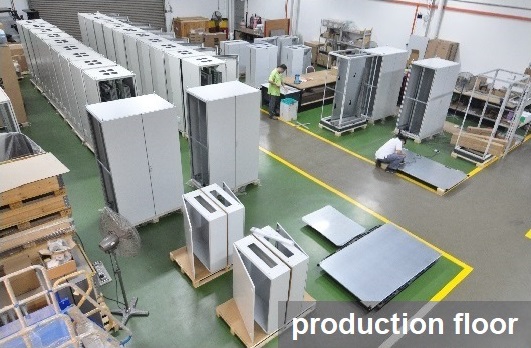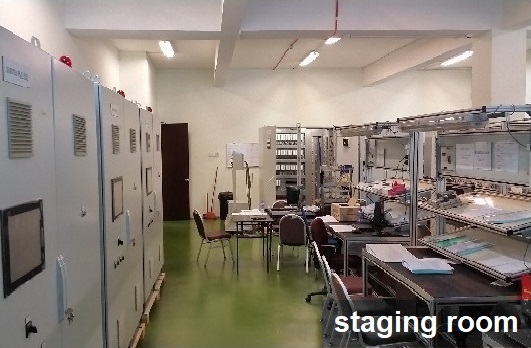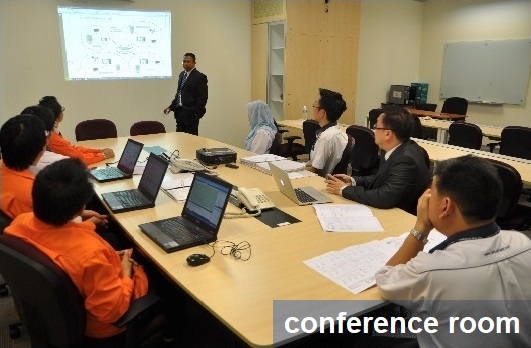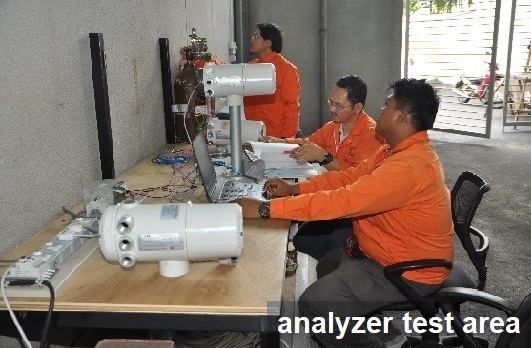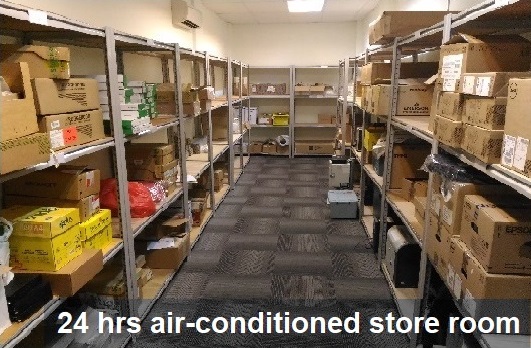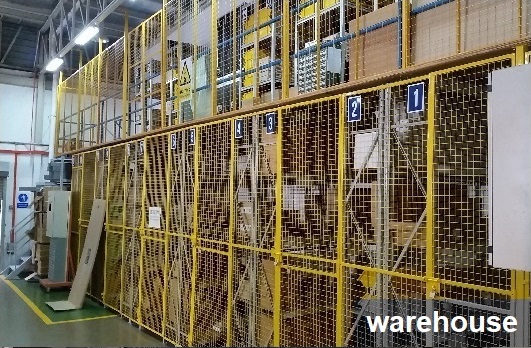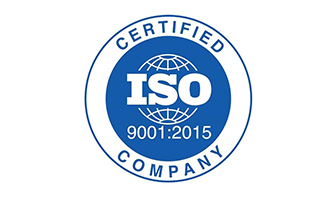 To deliver quality products, solutions and services that consistently meets our clients' needs and expectations through excellence in our operations.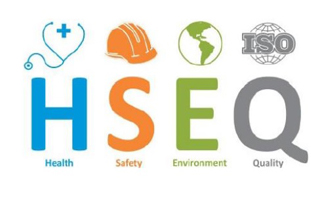 Our mission is to provide a safe working environment for our employees, protection of the environment, safeguarding owner's premise and equipment.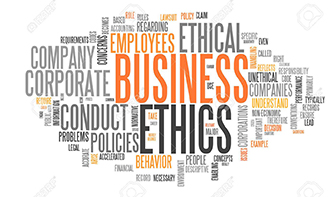 If our staff are the heart of the company, then a code of business ethics is its conscience. We are committed to a professional, fair and ethical approach in all our interactions; amongst ourselves, with our principals, customers, suppliers and with the regulatory bodies.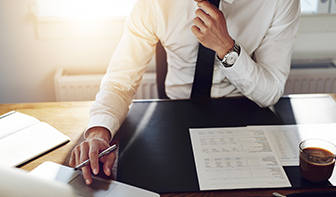 ACCREDITATIONS & REGISTRATIONS