A JOURNEY OF A THOUSAND MILES BEGINS WITH A SINGLE STEP.
While we listen and pay a lot of attention to our customers' needs, we will use our engineering knowledge and experience to provide the right solutions to satisfy and support, long term, our customers' needs. We also believe that recruiting and retaining good staff are needed to achieve this and will continue to provide and improve our working environment so we can serve you better.
57 and counting. Not years. Rather, it's the number of people in our group of companies.
We began with 2 in 2000 as an engineering services company. Our growth is testimony to the quality engineering solutions and products that we continually deliver to our customers. There is a saying that quality attracts quality; this applies equally to the people who work here, our partnership with top global brands, and our astute customers …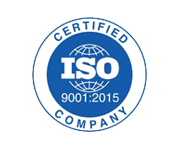 To deliver quality products, solutions and services that consistently meets our clients' needs and expectations through excellence in our operations.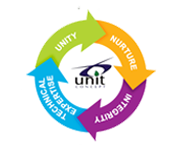 UNITY: Teamwork in harmony trust in team and we are one.
NURTURE: Develop & Strengthen new talent and human capital.
INTEGRITY: Professional, fair and trustworthy.
TECHNICAL EXPERTISE: Design and deliver fit for purpose engineering solutions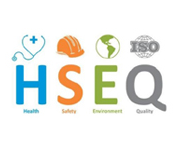 Our mission is to provide a safe working environment for our employees, protection of the environment, safeguarding owner's premise and equipment.
ACCREDITATIONS AND REGISTRATIONS